About MG Architects
Founded in 1987, MG Architects has a strong history of experience in the design and construction of commercial buildings, institutional housing, multi-family housing, single-family residences, senior living facilities and religious projects.
Our clients include not-for-profit corporations, developers, religious institutions and homeowners—and we've earned the respect and repeat business from many of their not-for-profit, developer and institutional clients.
Our Approach and Abilities
We're committed to co-creating with our clients. That means identifying project solutions that are creative, efficient and functional, within the requirements of each project's program, budget and schedule. Once we've determined the best approach, we work diligently to provide the highest quality of service.
Our experience includes working on both existing and new buildings. We are especially adept at the adaptive reuse, preservation and restoration of historical buildings, and other detail-oriented projects that demand nothing short of excellence.
Meet Michael J. Geraghty
Michael Geraghty, Principal at MG Architects, has more than 40 years of experience as an architect. He accumulated five years of project experience working at Booth Hansen & Associates, a nationally recognized firm in Chicago, Illinois. This experience included architectural planning for museums, new multi-family residential projects and the adaptive reuse of many urban multi-story industrial loft buildings into mixed-use commercial, office and/or residential occupancies.
Michael leads the design, documentation and project management work of each project. He organizes a team of staff and consultants with similar experience for each project, to ensure our work meets the program, budget and schedule requirements of our clients.
EDUCATION
Master of Architecture, 1983 : University of Illinois at Chicago | Bachelor of Architecture, 1982: University of Illinois at Chicago | MBachelor of Science in Architectural Studies, 1976: University of Illinois at Champaign-Urbana
Profile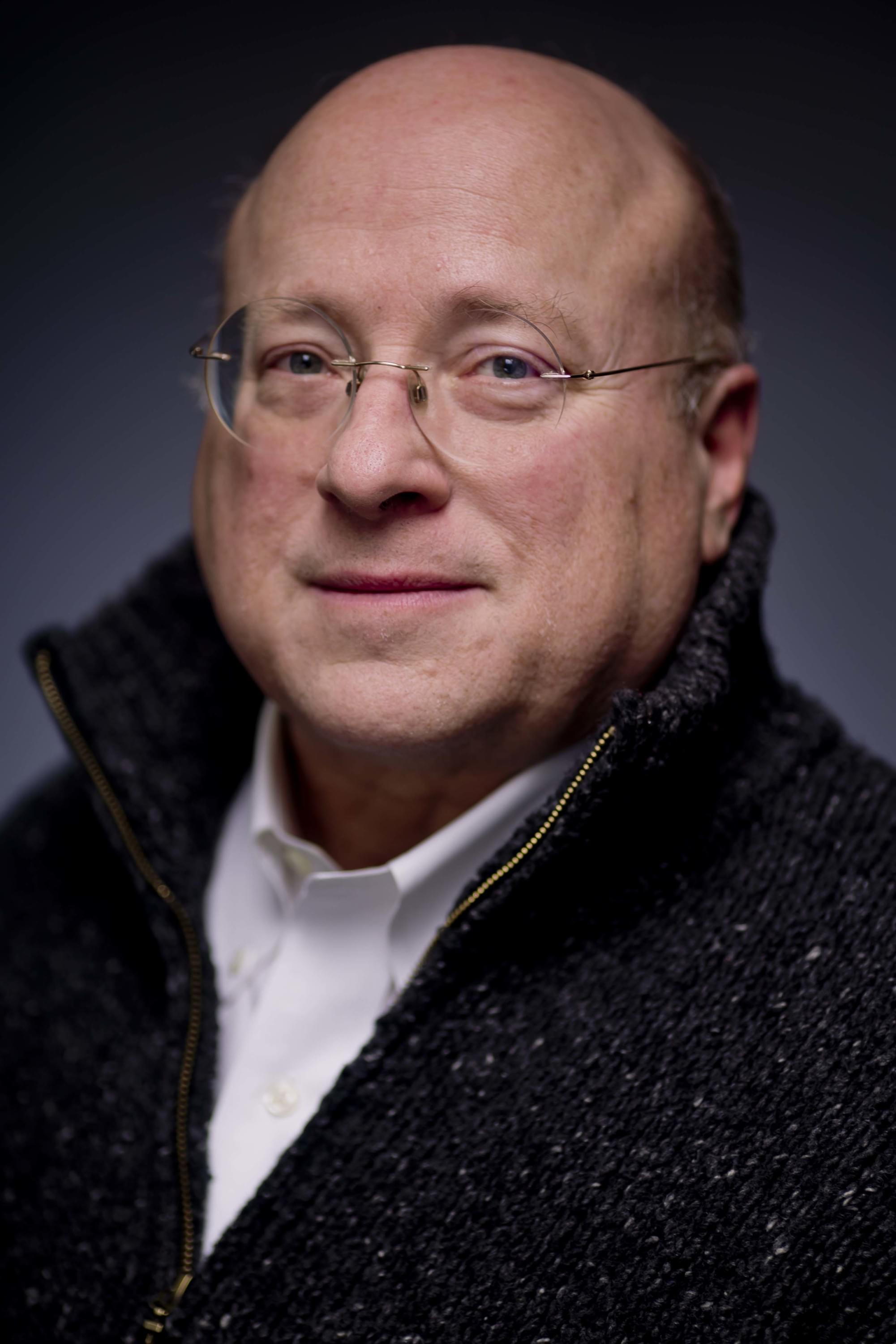 Michael J. Geraghty
REGISTRATION:
New York, Illinois & Arizona Registrations plus NCARB certification
EDUCATION:
Master of Architecture, 1983
University of Illinois at Chicago
Bachelor of Architecture, 1982
University of Illinois at Chicago
Bachelor of Science in Architectural Studies, 1976
University of Illinois at Champaign-Urbana
SELECTED PROJECTS:
32-Bed Residential Rehab Clinic Facility, Auburn, New York
Adaptive Reuse of Existing Commercial Building
Empire Housing and Development Corp., Syracuse, New York
Renovations & Alterations to Single & Two-Family Residences
All Saints Church & Campus, Syracuse, New York
Classroom and Social Hall Renovations to the Bishop Harrison Center Building
Spiritual Renewal Center tenant space renovations at the Bishop Harrison Center Building
Elevator addition to the Bishop Harrison Center Building
Narthex Expansion and Renovations of the Church Building
Choir Room Expansion to the Church Building
Renovations to Campus Parking Lot
Vishwa Nirmala Dharma, Fort Plain, New York
Six-Classrooms & Residence Hall @ Private Boarding School
The Homestead, Syracuse, New York
24-Bed Single Room Occupancy Community Residence
Aunt Alice's Safe Haven, Wampsville, New York
Offices and 6-Garden Apartments – Supportive Living Residence
Drug & Alcohol Rehab Clinic, Lake Mary, Florida
4,250 SF tenant space build-out
Gateway House, Syracuse, New York
24-Bed Single Room Occupancy Community Residence
Bell Tower Lofts, Chicago, Illinois
Adaptive Reuse of Church/School Building into 18-Market Rate Condominiums
Saranac Village at Will Rogers, Saranac Lake, New York
71-Unit Senior Living Facility
Registered Historical Building conversion from hospital to residential occupancy
Genesee Residence, Syracuse, New York
48-Bed Single Room Occupancy Community Residence
Gerrit Smith Estate National Historic Landmark, Peterboro, New York
Restorations to Barn & Laundry Buildings
Trinity Center Apartments, Syracuse, New York
Adaptive Reuse of Church Building into 4-Market Rate Rental Apartments